WHERE is your brand appearing and HOW is it being used?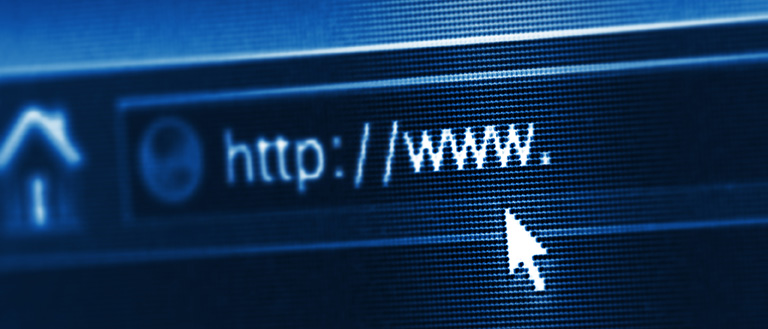 The Internet is just way too big to effectively police alone. Domain name registrations are at an all-time high. Social Media is out of control. New websites seem to pop up every minute, as do scams, and millions of online auctions launch every month. How can you monitor this activity without allocating more time, more effort, and more money than you may have in your budget?
Supervise your online presence with our full suite of Internet monitoring tools designed to search every corner of the web for your mark. Whether you are interested in a thorough online brand protection program, or simply keeping an eye on a particular website, we can help you.
We proactively monitor and prioritize possible brand infringement FOR YOU and deliver accurate and timely Watch Reports TO YOU. We provide you with the information you NEED to identify real instances of actionable infringement freeing you up to focus your efforts on enforcement.
Using our proprietary technology, we crawl the web in search of potential violations of your brand. We work with you to develop a monitoring strategy that suits your organization's risk profile and budget. Keeping on top of possible violations will help you guard against cybersquatters and cyber criminals and enforce your rights as a brand owner.
WHAT YOU GET
Designed for trademark professionals, by trademark professionals, coverage is tailored to meet your needs. We work with you to determine exactly what you want to accomplish;
Fully Managed Service: we work with you throughout the life of your Watch subscription to tweak the results according to your requirements. Want more? Want Less? No problem, call us;
An approach designed to uncover only the types of references you want to see;
PRIORITIZED RESULTS: we rank the type of brand usage you are looking for – whether adult content, diverted sales, or counterfeit merchandise – and prioritize the results according to those uses;
Watch Reports include WhoIs information when available;
Watch Reports link directly to the webpage and the location of the potential violation;
ARCHIVED DATA: All records are stored in MY ACCOUNT, our powerful reporting platform, providing instant access to a complete history of the sites in question, whether from last week, last month or last year;
DELIVERY OPTIONS: 100% Electronic Delivery, you may choose:

Email;
Access MY ACCOUNT online;
Use our App that links to your account;
All of the above.